ALL METAL WORKS HOURS . M-F 7am-4pm
LOCALLY-OWNED AND OPERATED METAL FABRICATOR
Serving Buffalo, Rochester, Syracuse, Jamestown, Olean, Ellicottville, NY; Erie, PA; and Beyond
Are you looking for roofing, siding, and gutter supplies but not sure where to turn? Count on All Metal Works for all of your metal roofing supplies and custom trim work. Our metal fabrication company provides siding materials such as siding panels, gutter supplies, industrial roofing supplies, structural framing for custom steel structures, self-storage units, and more. In addition to our variety of commercial structures, our shed and garage builders can also fabricate unique residential structures. We are the premier metal product supplier for the Buffalo, Rochester, Syracuse, Jamestown, Olean, Ellicottville, NY; and Erie, PA area.
Whether you are redoing your roof yourself or you hired a roofer, you need quality materials. Look into our metal roofing materials such as clips, best rib foam, PBR panels, nails, screws, and more! We are stocked with everything to ensure your roofing project goes smoothly. Are you installing new doors on your home? We also offer an array of door hardware materials including hinges, bottom rails, and much more. Whatever you need for your home improvement jobs, All Metal Works has got you covered. Contact our knowledgeable team today to get started!
SHOP OUR TOP CATEGORIES TODAY
SIGN UP TO SEE ONLINE PRICING
BECOME A BUSINESS PARTNER TODAY TO UNLOCK
ALREADY A BUSINESS PARTNER?
LOGIN TO SEE YOUR PRICING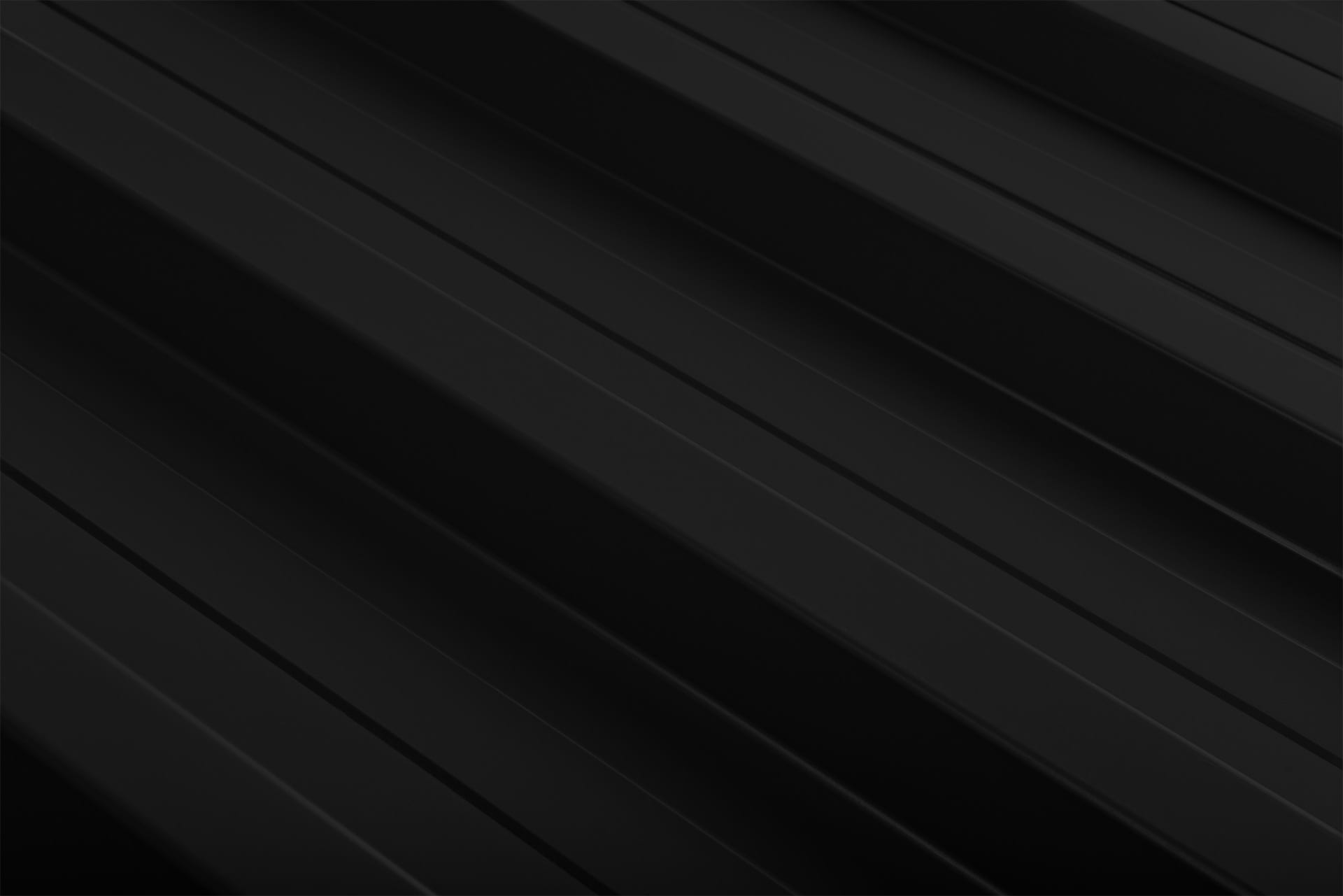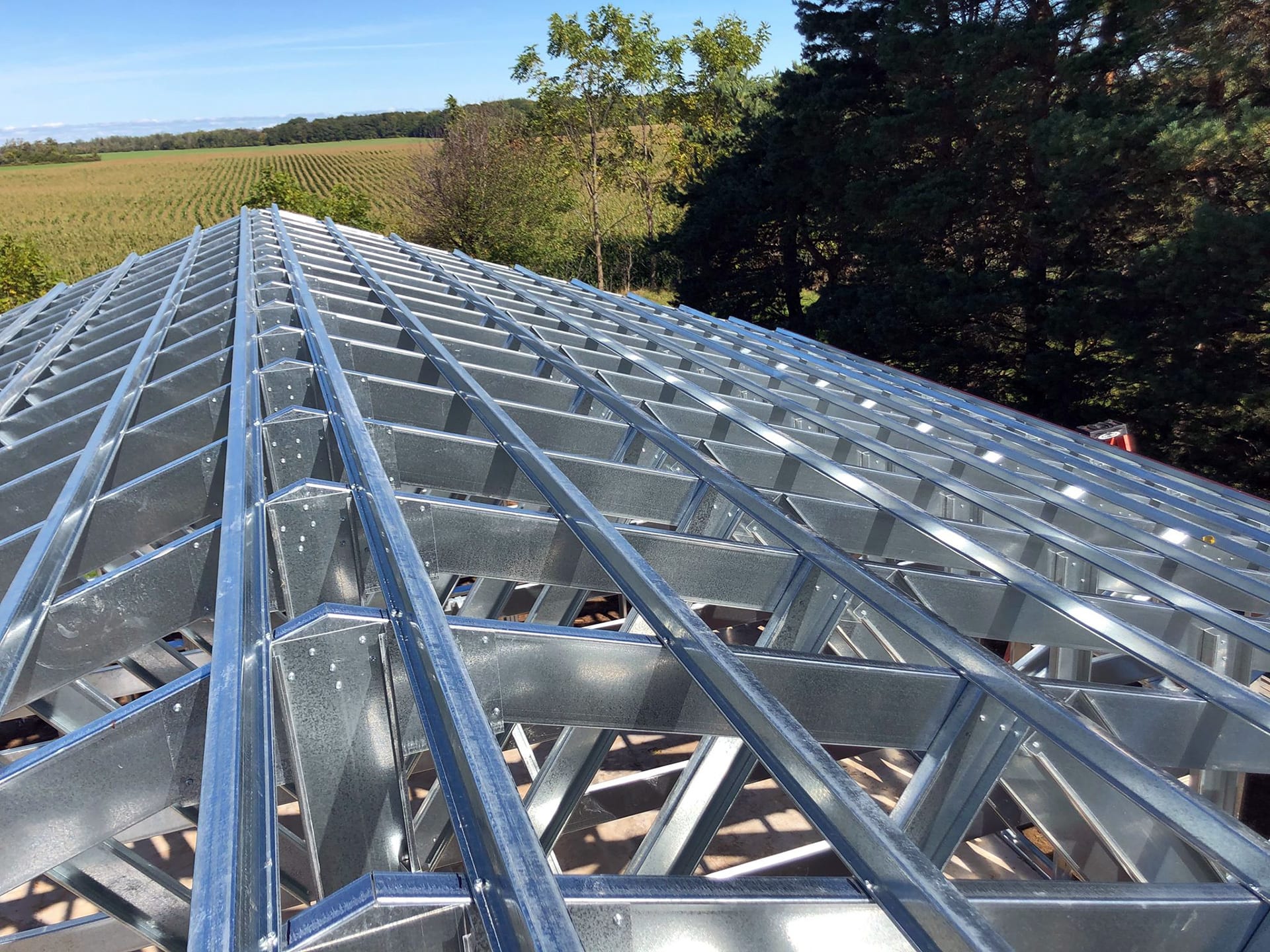 OUR PRODUCTS FEATURE:
36", 29 gauge panels cut to any length

Custom trim sheared and formed up to 21'

Custom trim formed to any profile

All orders ready for pickup in 24-48 hours, delivered in 1-3 days

Delivery available

24 stock colors

Flat sheets available at any length

Accessories for residential roofing and post frame construction

All colors Energy Star rated (even black)

40-year, 100% material warranty

24-29 gauge steel, 0.032-0.040 aluminum, 16oz -20 oz copper

Construction Maestro Estimating
NEED HELP WITH YOUR PROJECT?
Fill out our quick job quote form and our experts will help assess your needs.