AMW WINTER HOURS ARE IN EFFECT. M-F 7am-4pm
ROOFING & SIDING MATERIAL
FOR BUFFALO, SYRACUSE, ROCHESTER, NY & THE SURROUNDING AREA
SHOP OUR TOP CATEGORIES TODAY
SIGN UP TO SEE ONLINE PRICING
BECOME A BUSINESS PARTNER TODAY TO UNLOCK
ALREADY A BUSINESS PARTNER?
LOGIN TO SEE YOUR PRICING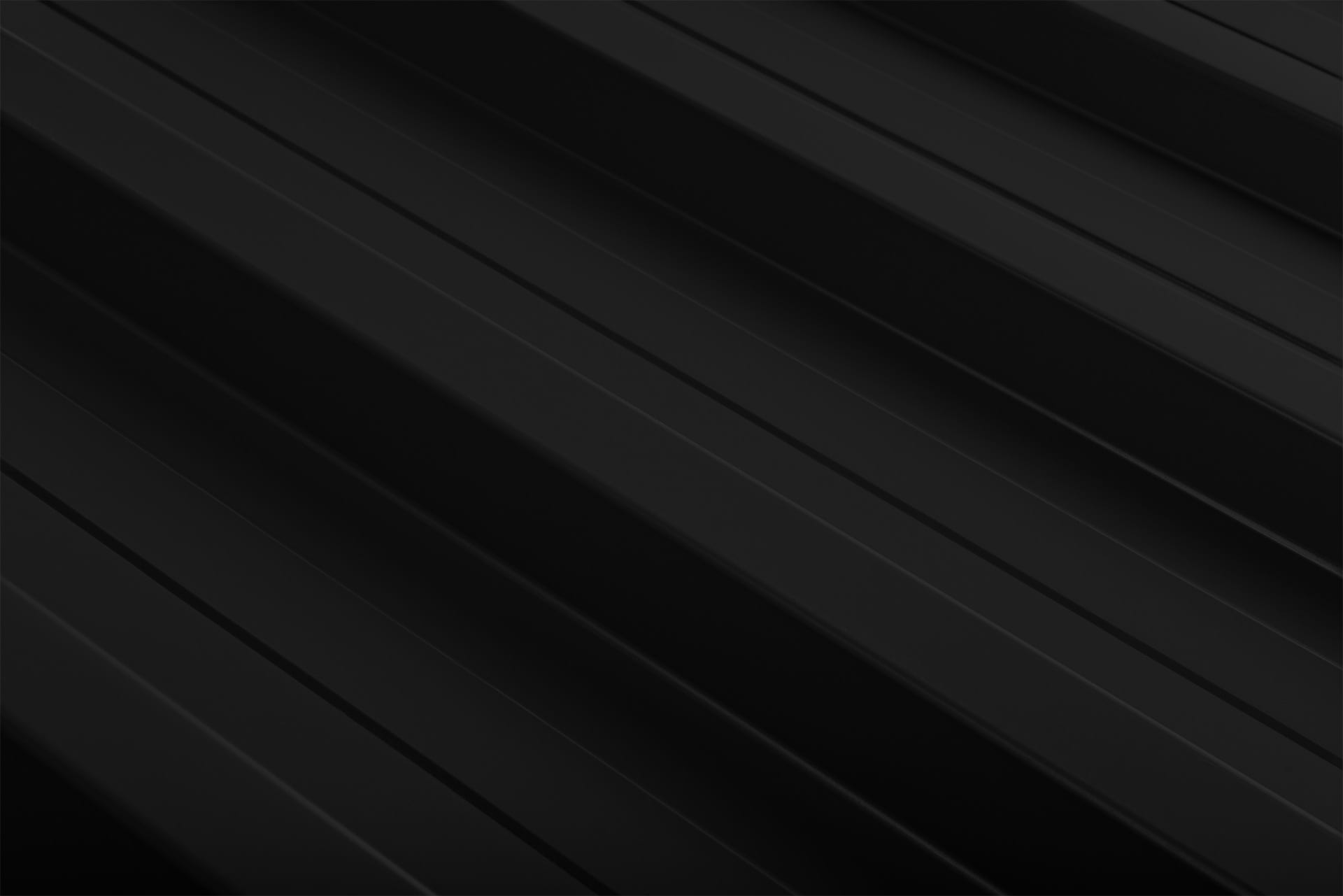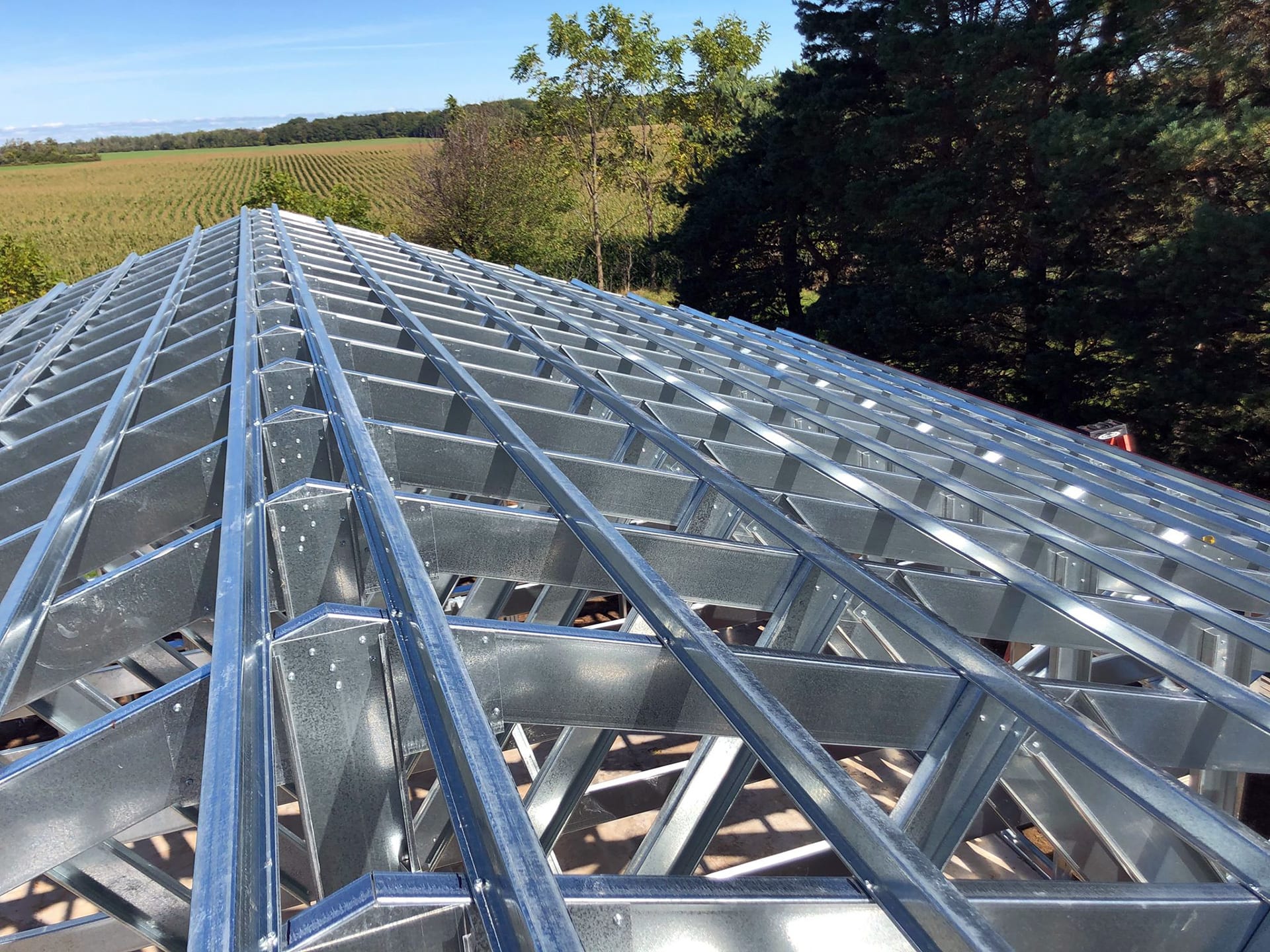 OUR PRODUCTS FEATURE:
36", 29 gauge panels cut to any length

Custom trim sheared and formed up to 21'

Custom trim formed to any profile

All orders ready for pickup in 24-48 hours, delivered in 1-3 days

Delivery available

24 stock colors

Flat sheets available at any length

Accessories for residential roofing and post frame construction

All colors Energy Star rated (even black)

40-year, 100% material warranty

24-29 gauge steel, 0.032-0.040 aluminum, 16oz -20 oz copper

Construction Maestro Estimating
NEED HELP WITH YOUR PROJECT?
Fill out our quick job quote form and our experts will help assess your needs.