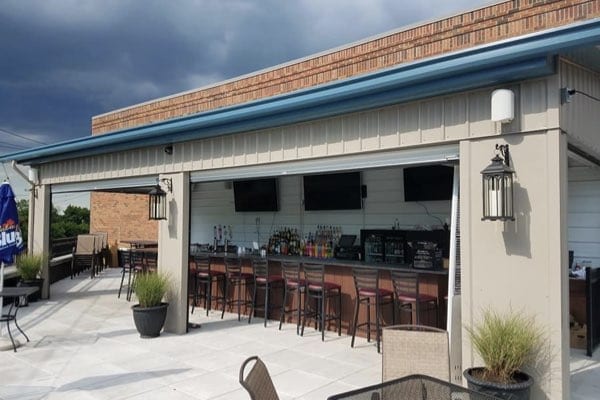 Custom Commercial Structures
for Buffalo, Olean, Ellicottville, NY; Erie, PA; and Beyond
Agriculture, restaurants, sales facilities, construction buildings, retail space, special purpose structures, storage, and more. Commercial steel structures are for business owners looking for reliable, sustainably produced, minimal maintenance buildings at a fraction of the cost of traditional methods. At All Metal Works, we can provide full end-to-end design through installation or we can provide custom manufactured siding panels and industrial roofing supplies for any professional contractors in the area.
If you have a need for quick turnaround, impeccable service, and reliable buildings, give us a call! We build custom steel structures for businesses across Syracuse, Rochester, Jamestown, Olean, Ellicottville, Buffalo, NY; Erie, PA, and the surrounding areas.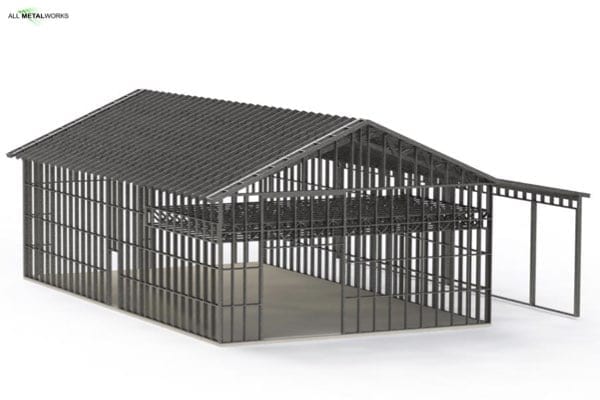 Customized Designs
If you have a need for a storage building or an outdoor enclosure for a pool we can fill the need with a custom design to fit your space. Reach out to us here at All Metal Works and our qualified team will help you bring your vision to life. Structures are designed panelized including floors, walls, soffit, trim, roof, and ridge. Our steel is manufactured here in the United States and is approximately 30% recycled. Provide your information below and we will reach out to get your project moving.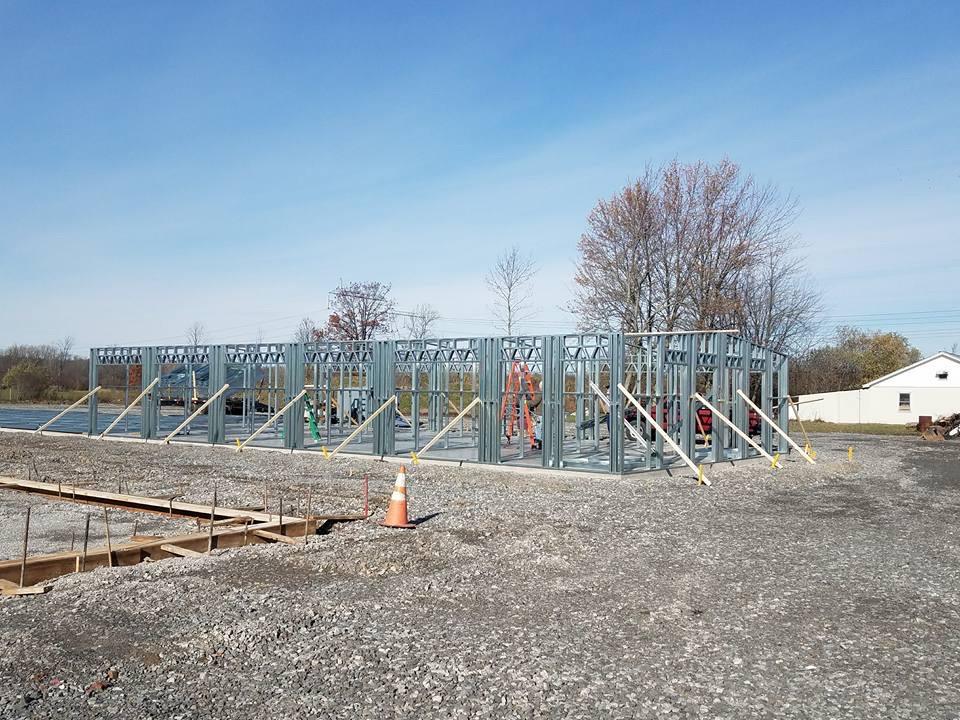 Self Storage Units
At
All Metal Works
, we can help you construct self-storage units in the Buffalo, NY, and Erie, PA areas. We work closely with you to build these establishments to the specific size requirements needed. With steel framing, these buildings will stand up against the elements. Not only that, but they will look good on your property while helping to fit your needs. Our team can help you with self-storage manufacturing and help you make the most of the allotted space. Our team can help you customize, design, and fabricate climate-controlled storage to protect your belongings and your renter's belongings, as well as multi-level storage facilities. We provide you with the peace of mind you are looking for. For more information about our
self-storage units
, call today.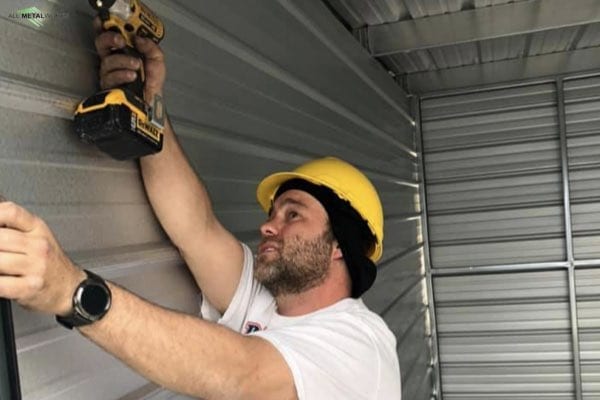 40-Year Warranty
All Metal Works not only brings you the best quality structures on the market, but we also provide the best warranty! This is a 40-year, 100% warranty on roofing and siding - non prorated. You'll:
Support local manufacturing
Get the structure that meets your specific needs
Peace of mind reliability
Peace of mind warranty