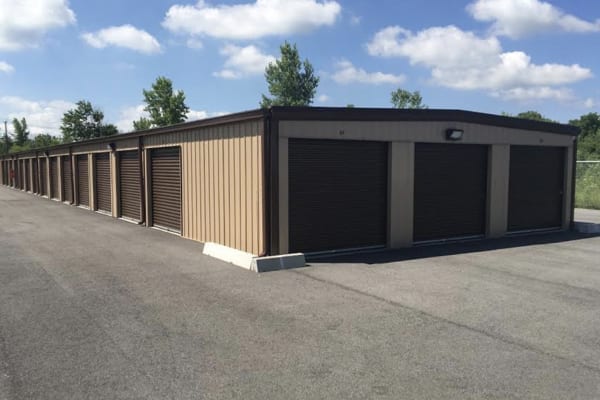 Self-Storage Units
for Buffalo, Syracuse, Rochester, NY & Beyond
At All Metal Works, we understand the needs of the business owner or new entrepreneur getting into the self-storage business. Land dimensions, budgets, time frames, existing buildings, and size needs are different for everyone. Our job is to help you squeeze the most profit out of your business by providing custom steel structures that last, look great, and fit your needs. Our professional self-storage manufacturing designers and engineers can help you get started or expand your current operation.
Call us today to discuss your self-storage needs or fill out the request form below. We look forward to exceeding your expectations! We build self-storage units for clients throughout Syracuse, Rochester, Jamestown, Olean, Ellicottville, Buffalo, NY; Erie, PA, and the surrounding areas.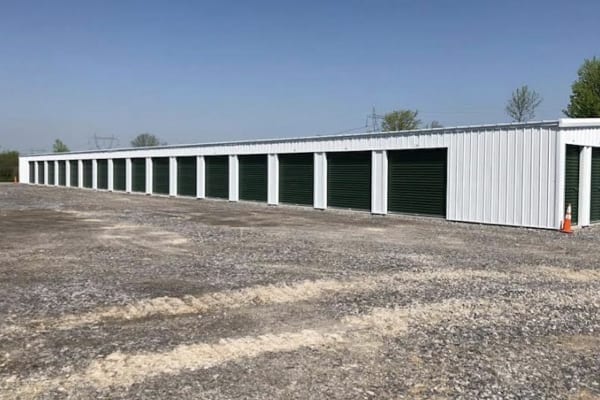 Benefits of All Metal Works steel storage units:
- Quick and easy assembly and installation - Engineers help you squeeze the most usable space from your property. - Wide variety of bay sizes and easily expandable. - Add gutters and downspouts for added protection and comfort in any weather. - Top-quality commercial-grade steel – 25-year warranty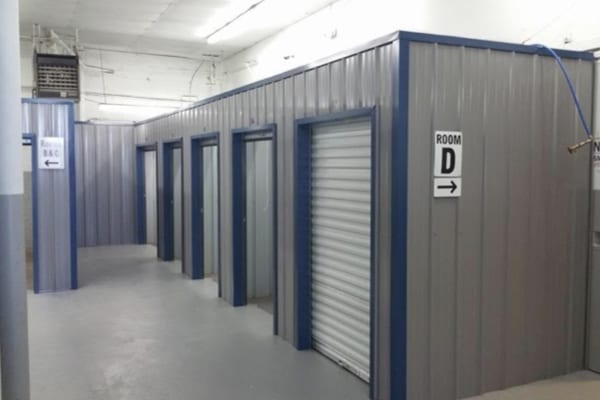 Get Up and Renting Faster with All Metal Works Structures
The storage rental business is all about speed to market, availability, security, and look! Get your units built as affordably and quickly as possible. All Metal Works can customize, design, and fabricate: - Climate Controlled Self Storage - Multi-Level Self Storage - Single Story Self Storage - Boat & RV Storage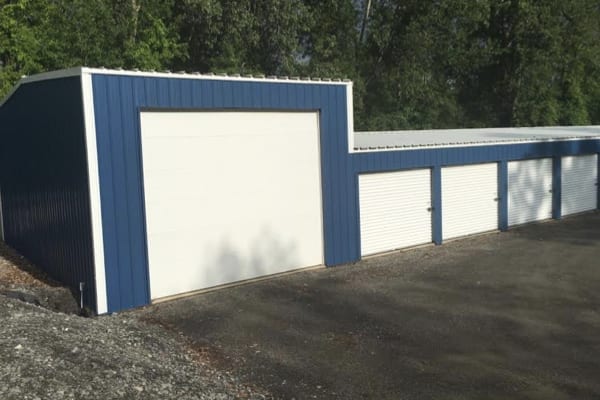 25-Year Warantee on Storage Units
All Metal Works not only brings you the best quality structures on the market, but we also provide the best warranty! This is a 25-year, 100% warranty on roofing and siding - non prorated. You'll:
Support local manufacturing
Get the structure that meets your specific needs
Peace of mind reliability
Peace of mind warranty